Professional Services & Recruitment Process Outsourcing
Partner with Experts to Deliver World-Class Results
Tap into more than just technology with Professional Services and NXTThing RPO to drive greater results in your business.









Get More Than Just Technology
Working with the Employ family of brands, you get more than just technology. You get access to experts in talent acquisition who take your strategies and results to higher levels. Jobvite Professional Services and NXTThing RPO provide a wide range of implementation, consulting, recruiting, data analysis, and outsourcing services to support you in creating a comprehensive talent acquisition solution.
Take Your Organization to Greater Levels of Maturity
Jobvite's award-winning Evolve Talent Acquisition Framework guides the evolution of your talent acquisition activities. The Evolve Framework provides a roadmap for developing a high-performing team. Empower your organization to understand where you are, see opportunities to move forward, and put strategies and technologies into action.
---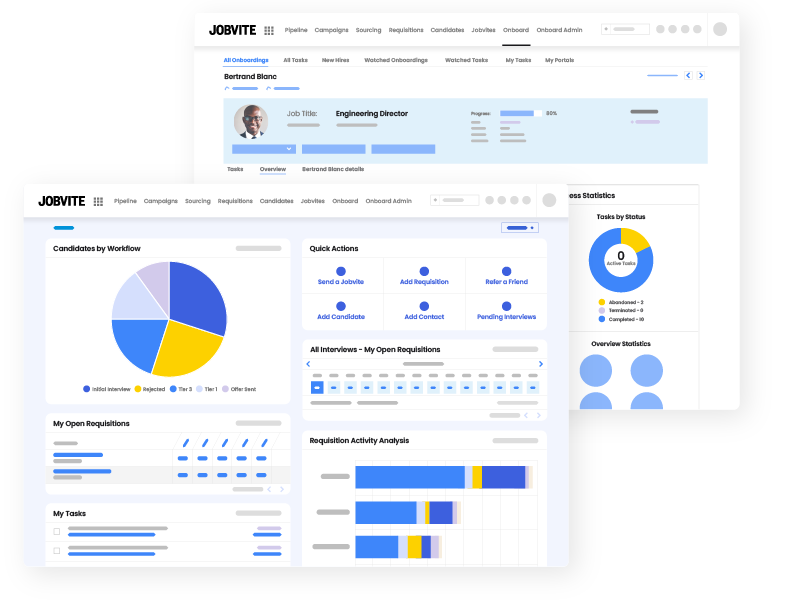 Get Data-Driven Insights to Guide Recruiting Strategy
Our experienced team of data scientists and product experts harness key insights and context to compare hiring performance with other organizations based on company size and industry. Measure recruiting performance against your peers based on the company's hiring database of more than 500M+ job seekers and 18,000 customers.
---
Drive Key Business Outcomes with Expert Services Packages
Get the most out of your investment in Jobvite's Evolve Talent Acquisition Suite with implementation services based on leading-edge practices and ongoing interactions focused on driving key business outcomes.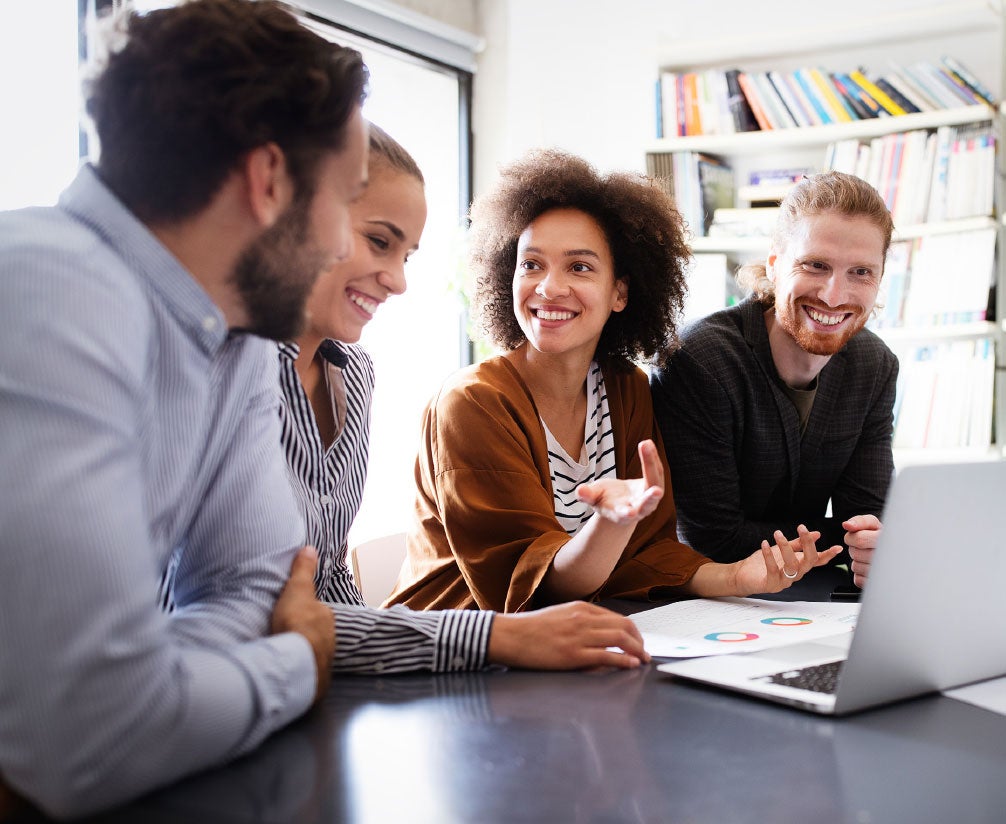 ---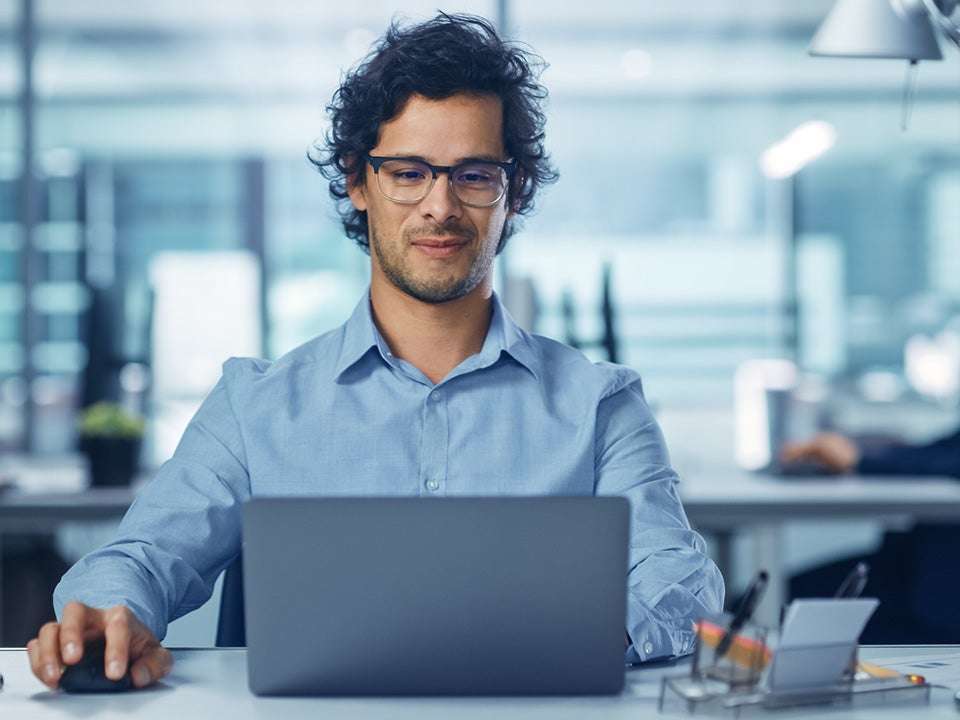 Execute Recruitment Marketing Programs with Strategic Services
Leverage recruitment marketing experts to design, strategize, and launch complex recruitment marketing programs, targeted campaigns to key audiences, conversion best practices, and web optimization efforts for your recruiting function.
---
Take Recruiting to the Next Level with RPO
NXTThing RPO, an Employ Inc. brand, is a leading recruitment process outsourcing (RPO) organization with the right resources to source and hire candidates that other people can't find. NXTThing designs and improves the HR processes of clients, collaborating and drawing on a range of flexible RPO and talent acquisition programs and services to build the right solution for each company's unique needs.
From hourly hiring and professional recruitment to on-demand recruiting services and talent insights, the recruitment process outsourcing solutions from NXTThing RPO empower organizations to reach the best candidates and nurture them throughout the hiring process.