Employee Referrals
Improve Employee Retention & Attract High Quality Talent









Drive Hiring Outcomes with Your Employee Referral Program
Activate employee networks and create an automated employee referral program to find high quality talent who will stay longer and perform better in your company. Build an employee referral program that is easy for employees to use and for you to manage.
Automate Rewards and Incentive Management
Remove the manual processes behind employee referrals and ensure every referral is tracked with appropriate incentives and eligibility requirements. Track engagement campaigns, referral bonuses, probation periods, and referral ownership.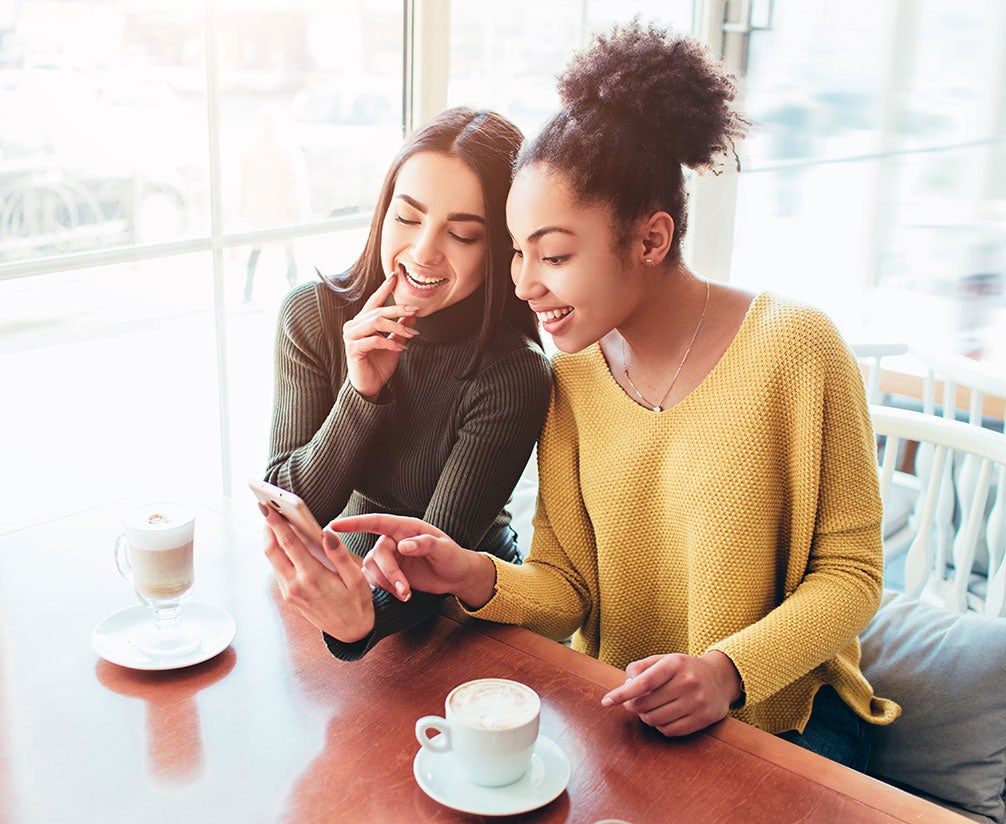 ---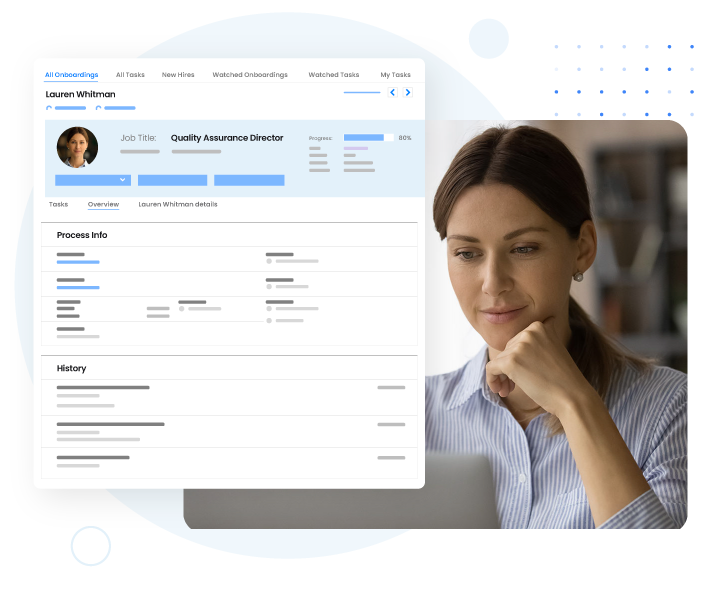 Increase Transparency for Employees and Recruiters
Eliminate the employee referral disconnect by quickly matching employees to relevant jobs and providing immediate feedback. Effortlessly view a candidate's status during the hiring process, and easily track, manage, and optimize recruitment workflows.
---
Stay Relevant with Campaigns
Stay personal and relevant to keep employees engaged. Campaigns make the referral program experience interesting and rewarding. With a focus on high growth and hard-to-fill positions, control where you want to generate referrals within your organization.
---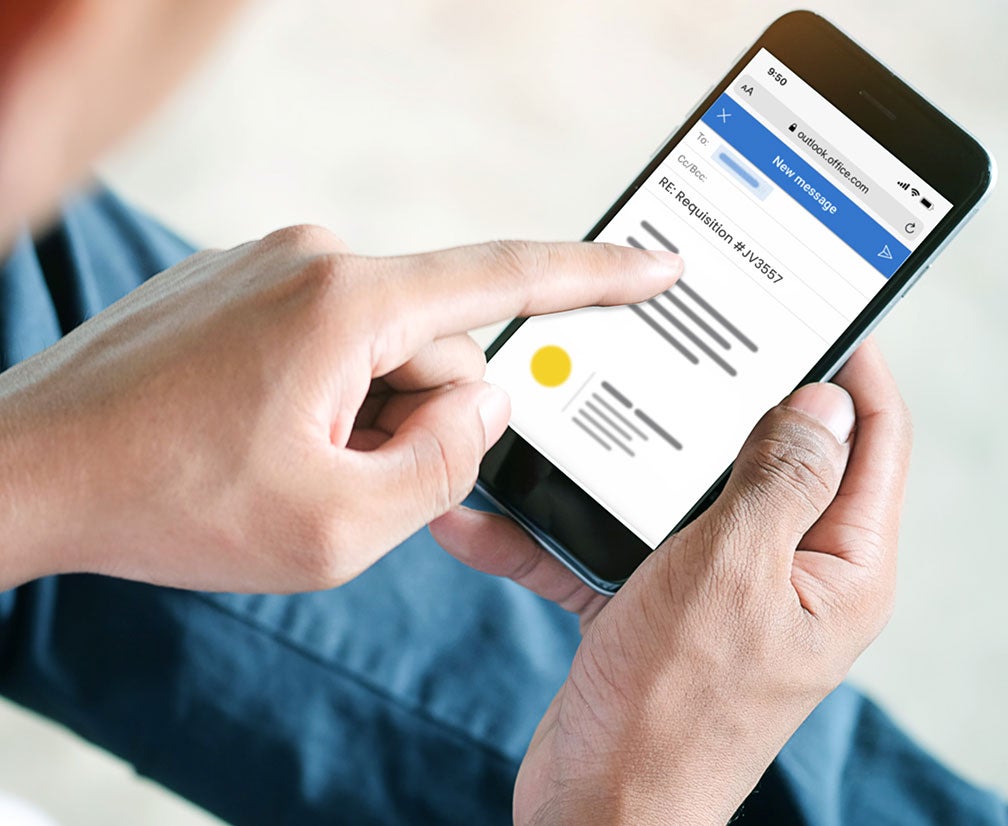 Reduce Costs, Improve Retention & Deliver Quality Hires
Decrease cost-per-hire and build a database of referrals for current and future openings. Create a culture where existing employees who best know your company feel empowered to refer personal contacts for open roles.
Looking for a Complete TA Solution?
Jobvite's Evolve Talent Acquisition Suite is purpose-built to streamline complex recruiting workflows across the talent acquisition lifecycle.
AI-Powered Referrals with a Human Touch
Social Sharing
Share open positions with an SSO-enabled referral portal. Empower employees to reach out to professional networks with social platforms they use every day.
Deep Analytics
Easily track all referral bonuses, engagement campaigns, probation periods, currencies, and referral ownership and ensure you have visibility on performance.
AI-Powered Textbot
Drive participation in the employee referral program using textbots. Encourage your current teams to make referrals on-the-go from their mobile devices.
Gamification
Motivate and encourage employees to regularly share referrals through new and exciting ways, including leaderboards, rewards, and other modes of gamification.
"As a technology company about and for people, we thought it was important for us to leverage technology whenever we can. The platform is very intuitive and user friendly, and we knew this was the right technology to power the UScellular referral program."
Eric Clemons, Sr. Manager, Employment Brand Strategies, UScellular