Executive Leadership
Optimize Talent Acquisition to Drive Business Results
Increase transparency, lower costs, and optimize talent acquisition activities to deliver greater business performance with your workforce.









Hire & Retain the Best Talent for Your Business
Ensuring the workforce is optimized to drive business performance is critical. And it starts with hiring and retaining the best talent. Jobvite's Evolve Talent Acquisition Suite helps companies gain and retain top talent who will drive results. Streamline efficiencies, lower costs, and amplify recruiting capacity to better compete for talent.
Gain Transparency Into Your Talent Function
Get an unrestricted view into the current state of talent acquisition activities and performance. Make more informed decisions with analytics that enable optimization and impact key talent and business metrics.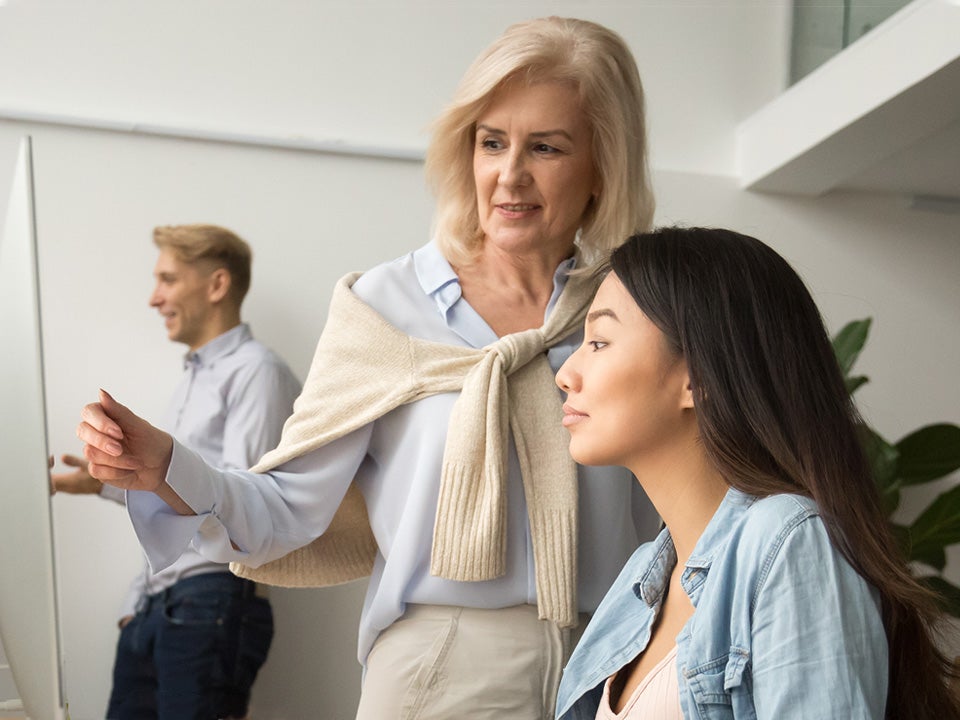 ---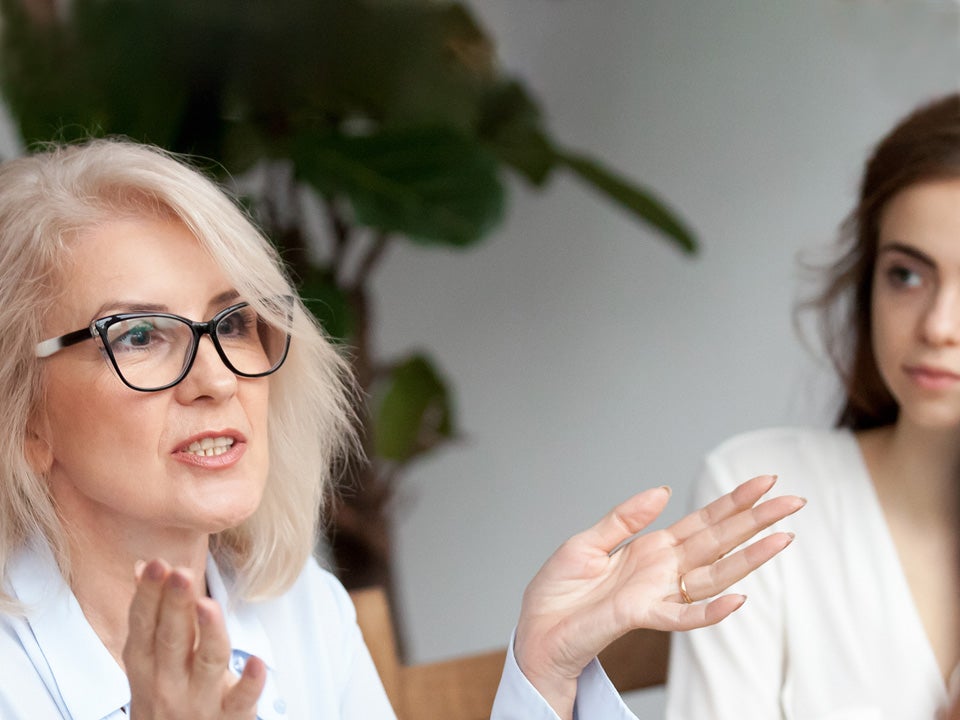 Decrease Costs for Hiring, Acquiring, and Retaining Talent
Leverage an all-in-one solution that streamlines processes, reduces time-to-hire, and decreases costs associated with recruiting, hiring, onboarding, and internal mobility.
---
Enhance Your Employer Brand in the Market
Create personalized, positive experiences for candidates and employees. Showcase your company culture to better attract and retain talent, and establish your company as an employer of choice.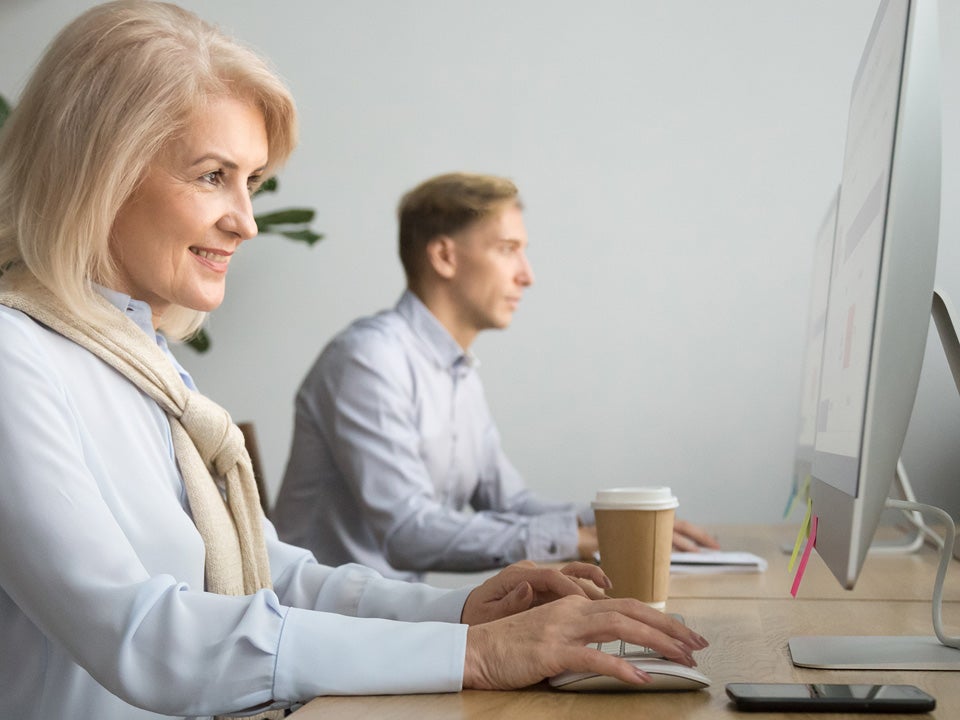 Need More Than A Point Solution?
Check out the Evolve Talent Acquisition Suite
Deliver Results Across Your Organization
Increase Capacity & Reduce Costs
Empower talent teams to engage with quality candidates faster and more cost-effectively. Save time, cut back on unnecessary spend, streamline operations, and deliver a world-class experience that keeps your company ahead of the competition.
Deliver More Predictable Hiring
Use analytics to predict internal hiring needs and respond to trends in the market. Keep teams focused on recruiting performance and drive greater collaboration centered on continued organizational success.
Enhance Retention Efforts
The best leaders know it's not just about acquiring top talent, it's about retaining and developing them as well. Leverage intelligent solutions that track attrition and retention rates, enabling you to make smarter business decisions and keep your employees engaged.
Insights & Resources
Get more insights from our featured resources. Whether you are just getting started or looking to move forward, we want to support your journey.