HR Leaders
Build a More Streamlined Talent Acquisition Function
Hire, develop, and retain the best talent for your business using streamlined talent acquisition solutions from Jobvite.









Build a More Streamlined Talent Acquisition Function
Make talent acquisition a strategic part of your HR function. Jobvite's Evolve Talent Acquisition Suite empowers organizations to gain and retain top talent who will drive results. Amplify recruiting capacity, streamline hiring efficiencies, and take talent acquisition to the next level at scale.
Increase Hiring Confidence with Your Strategic Partner
Trust a partner capable of evolving with the changing, competitive labor market and continuously delivering innovative technology to streamline complex talent acquisition activities and deliver hiring success at scale.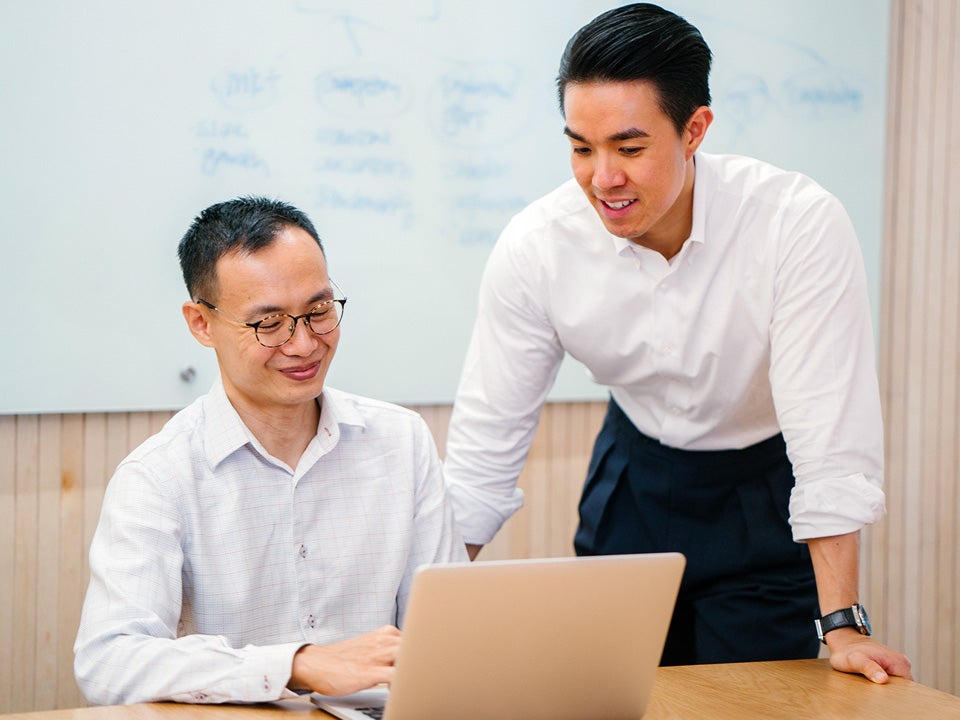 ---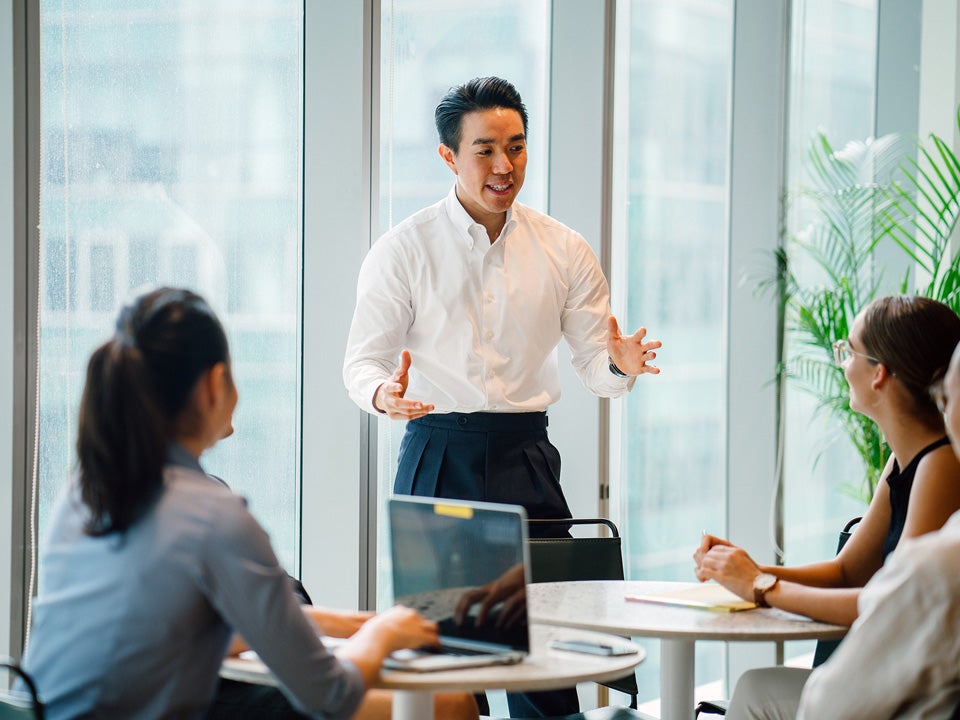 Drive HR Results with the Best in Talent Acquisition Technology
Give your hiring teams the best in recruiting automation and AI. Integrate easily with your existing HR tech stack, and leverage a purpose-built solution to achieve hiring goals as your business grows.
---
Gain Transparency into Your Talent Function
Tap into the current state of complex talent acquisition activities and performance. Make more informed HR decisions with analytics that impact key talent and business metrics.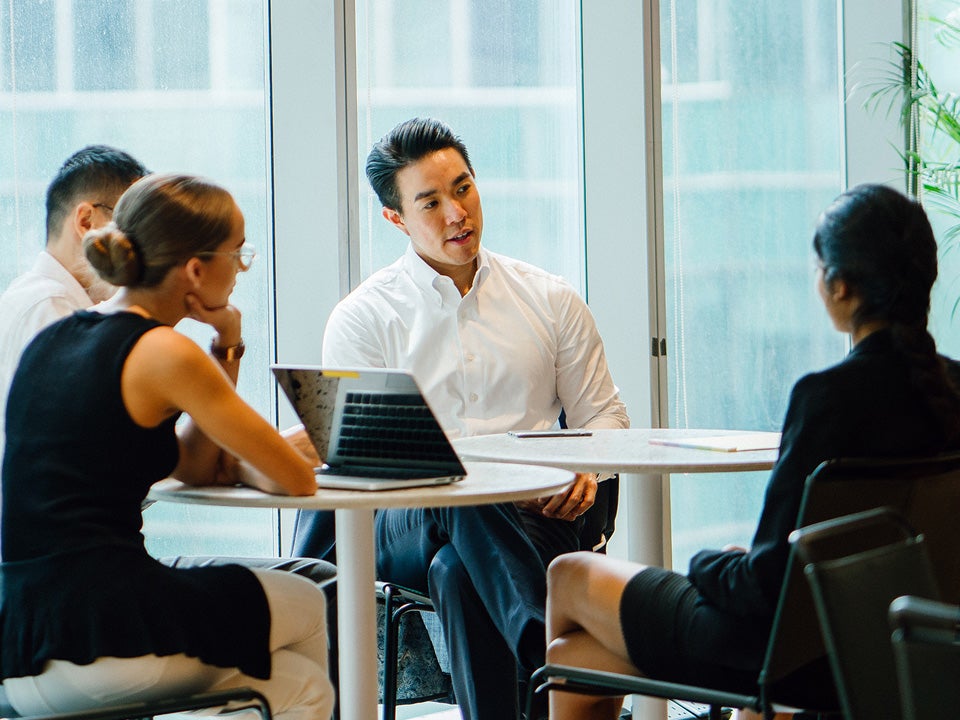 Need More Than A Point Solution?
Check out the Evolve Talent Acquisition Suite
Empowering HR Leaders to Hire and Retain Top Talent
Optimize & Grow Your TA Function
Deliver world-class results with the all-in-one Evolve Talent Acquisition Suite. Assess talent acquisition activities with the Evolve Talent Acquisition Framework across 17 process areas and three TA pillars to drive greater HR efficiency.
Develop Talent From Within
Start new hires off right with streamlined onboarding and predefined workflows. Supercharge referral programs by activating employee networks and offering compelling incentives. And leverage internal mobility programs that match talent with the best career development opportunities.
Keep Your Employer Brand Top of Mind
Create personalized, positive experiences for candidates and employees. Showcase your company culture to better retain talent and establish your company as an employer of choice.
Insights & Resources
Get more insights from our featured resources. Whether you are just getting started or looking to move forward, we want to support your journey.