Recruitment Marketers
Leverage Advanced Recruitment Marketing Software
Improve conversions along each key stage of the candidate journey with an innovative recruitment marketing platform.









Improve Recruitment Marketing Outcomes
Make a great impression on candidates and improve outcomes of your recruitment marketing efforts. Deliver personalized, high-touch experiences with advanced recruitment marketing software from Jobvite's Evolve Talent Acquisition Suite. Increase conversions across the candidate lifecycle and turn engaged candidates into applicants.
Effortlessly Expand Your Talent Pool
Expand your talent pool with advanced candidate relationship management (CRM) software to better engage and nurture candidates. Provide relevant, dynamic content based on interest, experience, and background.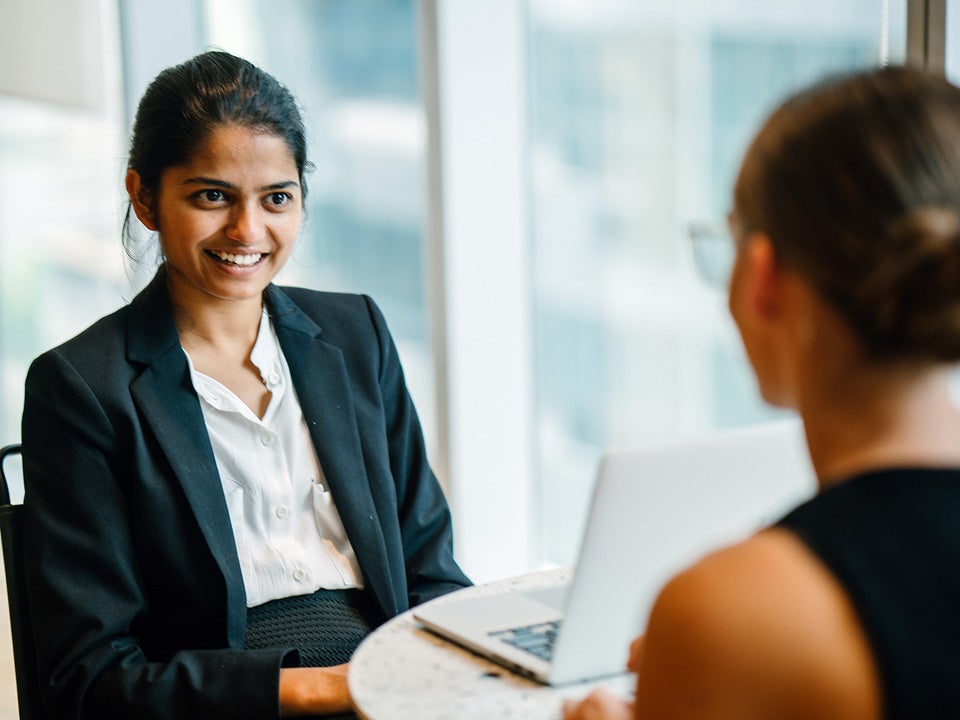 ---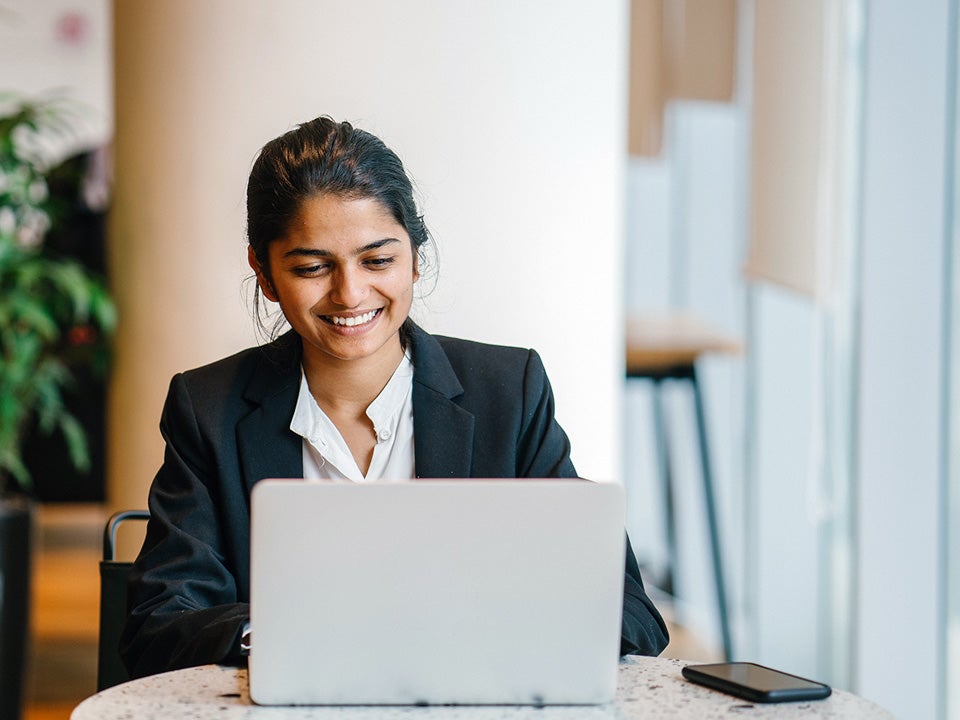 Keep Candidates Engaged & Increase Conversions
Multi-channel outbound marketing helps you quickly communicate with and nurture large groups of candidates. Leverage recruitment marketing software capabilities to engage with job seekers and convert them into applicants.
---
Streamline the Apply Process
Deliver experiences that are seamless and engaging. Provide mobile and social-enabled apply processes that help candidates overcome roadblocks to increase recruitment marketing effectiveness.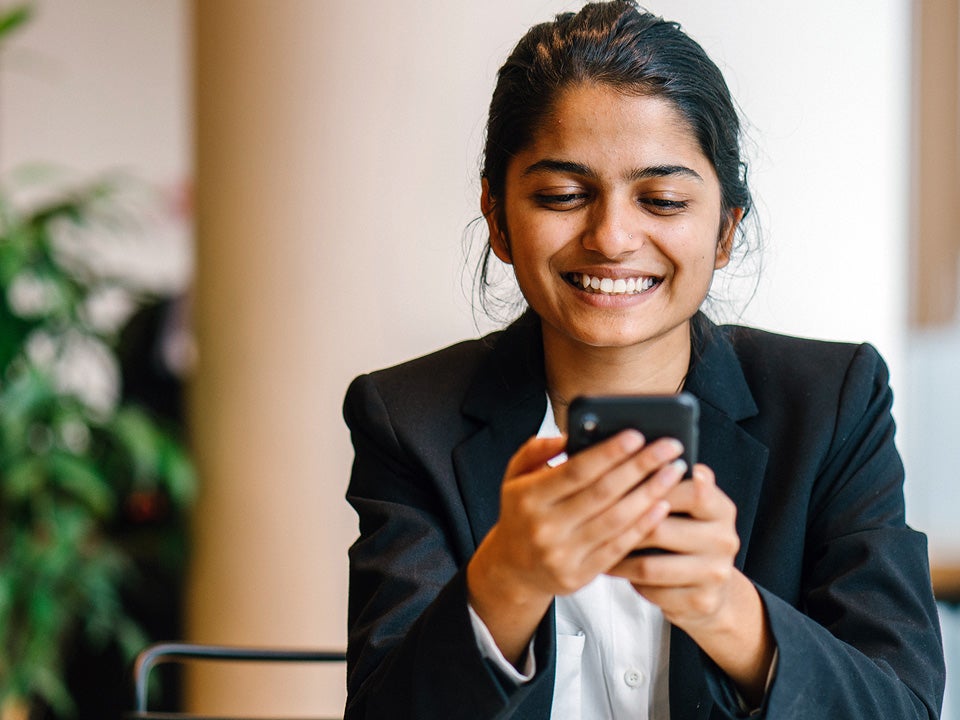 Need More Than A Point Solution?
Check out the Evolve Talent Acquisition Suite
Drive Recruitment Marketing Results for Your Enterprise
Grow Your Audience
Make a great first impression and keep candidates continuously engaged. With advanced recruitment marketing software from Jobvite, you can deliver personalized content, suggested jobs, and build targeted campaigns that bolster your talent pool.
Easily Connect with On-the-Go Candidates
Candidates want and prefer modern, engaging recruitment experiences on their mobile phones. Tap into tools like Jobvite's Intelligent Messaging to connect with candidates and improve candidate engagement rates.
Convert Candidates Into Applicants
Create targeted, strategic campaigns to relevant audiences that convert candidates into applicants. With advanced CRM software, improve candidate engagement and move job seekers through to application conversion.
Easily Track Success
Keep a pulse on the most up-to-date recruitment marketing data to help identify bottlenecks in the process and better engage candidates. With real-time analytics, you can measure and refine recruitment marketing activities and track success along the candidate lifecycle.
Insights & Resources
Get more insights from our featured resources. Whether you are just getting started or looking to move forward, we want to support your journey.