IT Managers
Seamlessly Integrate Into Your Existing HRIS & Infrastructure
Make security and reliability a top priority in your existing technology infrastructure.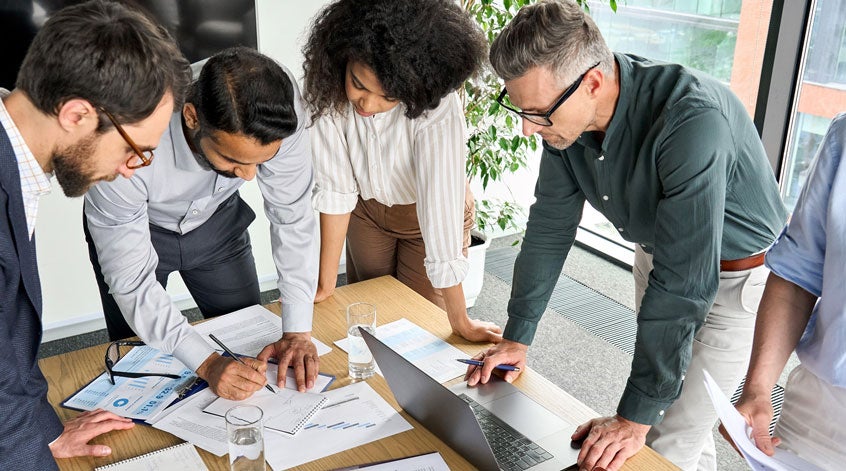 Integrate Seamlessly & Securely in Your Infrastructure
Making sure your tech stack is fully integrated is a top priority for IT. Jobvite's Evolve Talent Acquisition Suite seamlessly integrates with existing human resource information systems (HRIS), making security and compliance a top priority for enterprise organizations.
Easily Integrate with Your HRIS
Jobvite is an all-in-one talent acquisition solution that seamlessly integrates with your existing HRIS. Get access to specialized implementation experts and training to support your team through each stage of deployment.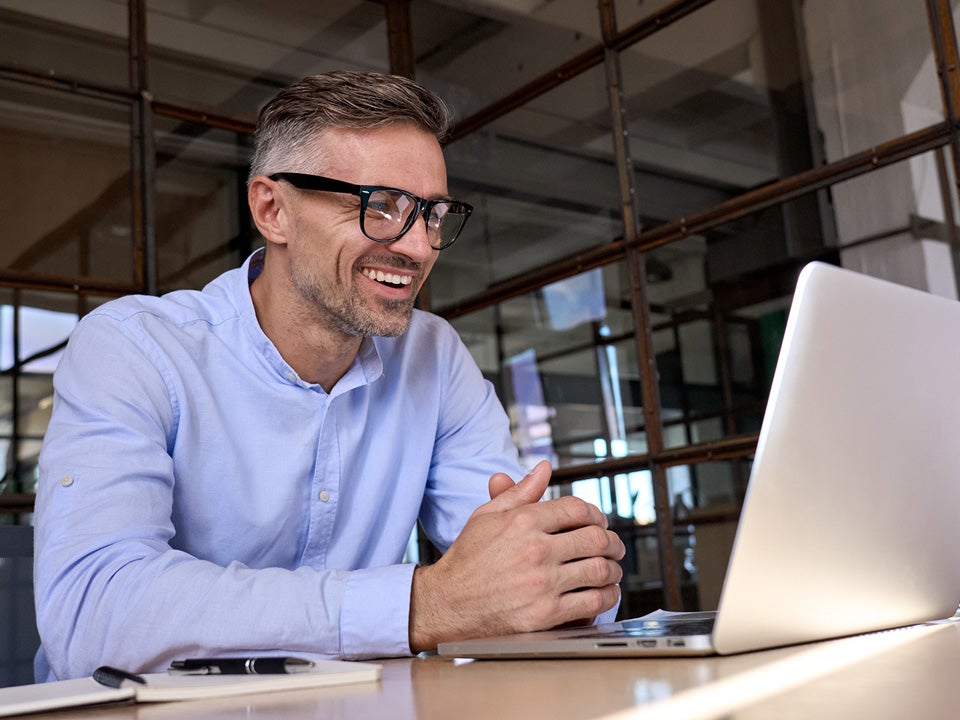 ---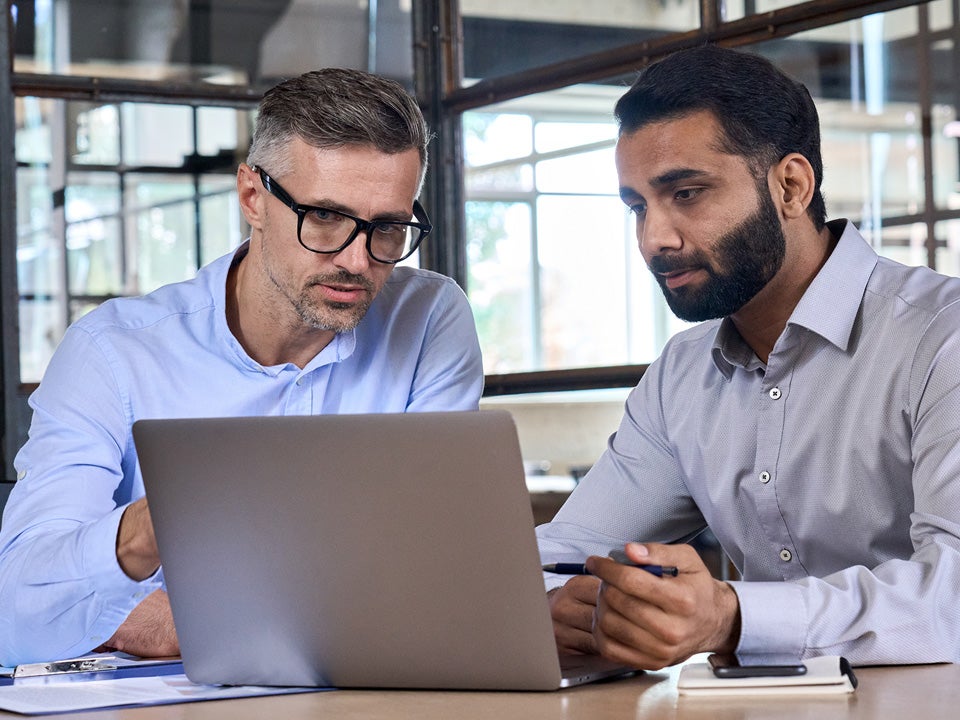 Protect Sensitive Data with Encrypted Databases
With Jobvite's Suite, API calls, access requests, and administrative access to systems and data are logged and encrypted. Applications and databases are continuously scanned, with snapshots performed every 15 minutes to back up your latest data.
---
Designed for Reliability & Security
Jobvite's solution is meticulously monitored 24/7/365 to identify and protect companies from anomalies, DDOS attacks, and malicious traffic. Jobvite's processes adhere to ISO27001, 27017, and 27018 standards, and are SAE16 SOC2 TYPE II compliant.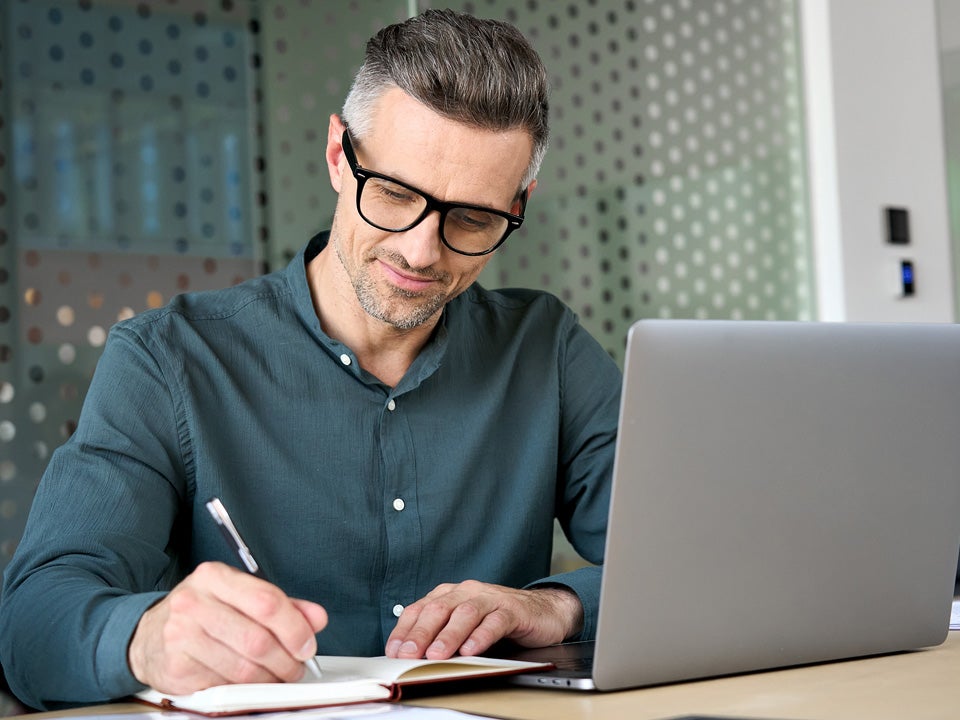 See What Secure TA Looks Like
Check out the Evolve Talent Acquisition Suite
Purpose-Built to Fit Your Current Tech Stack
Pre-Built System Integrations
Jobvite's tools are intentionally built to make your job in IT easier, not more complex. That's why we provide pre-built HRIS integrations with some of the biggest names in the talent acquisition space, including ADP, Oracle, Workday, UKG, Infor, SAP,  BambooHR, and others.
Pre-Built Applicant Tracking System (ATS) Integrations
Jobvite's Evolve Suite is compatible with the technology your enterprise is already using, including Oracle Recruiting Cloud, Taleo, Workday, iCIMS, Infor, and SuccessFactors, helping your company seamlessly integrate into your existing stack.
Additional Pre-Built Integrations
Access pre-built integrations, like resume databases, job boards, assessments, background checks, video interviewing, business intelligence, and cloud storage. Jobvite supports the most recent versions of Chrome, Firefox, Safari, and enables single sign-on (SSO) via Azure, OKTA, and One Login.
Insights & Resources
Get more insights from our featured resources. Whether you are just getting started or looking to move forward, we want to support your journey.