Talent Acquisition Software for Manufacturing
Get Purpose-Built TA to Hire Skilled Workers
Streamline how you attract, hire, onboard, and retain skilled talent in your manufacturing company.









Hire the Best Manufacturing Talent at Scale
Hiring in the manufacturing industry is complex. It requires a purpose-built, comprehensive, all-in-one solution that streamlines the hiring process for skilled talent and recruiting workflows. Jobvite's Evolve Talent Acquisition Suite empowers manufacturing companies to amplify their recruiting capacity and deliver better hiring results to drive business performance.
Reduce Talent Acquisition Costs and Time-to-Hire
Ensure hiring compliance and expedite the recruiting process. Jobvite's suite of tools for manufacturers streamlines recruiting, speeds hiring, eliminates unnecessary costs, and gets skilled talent up and running faster.
---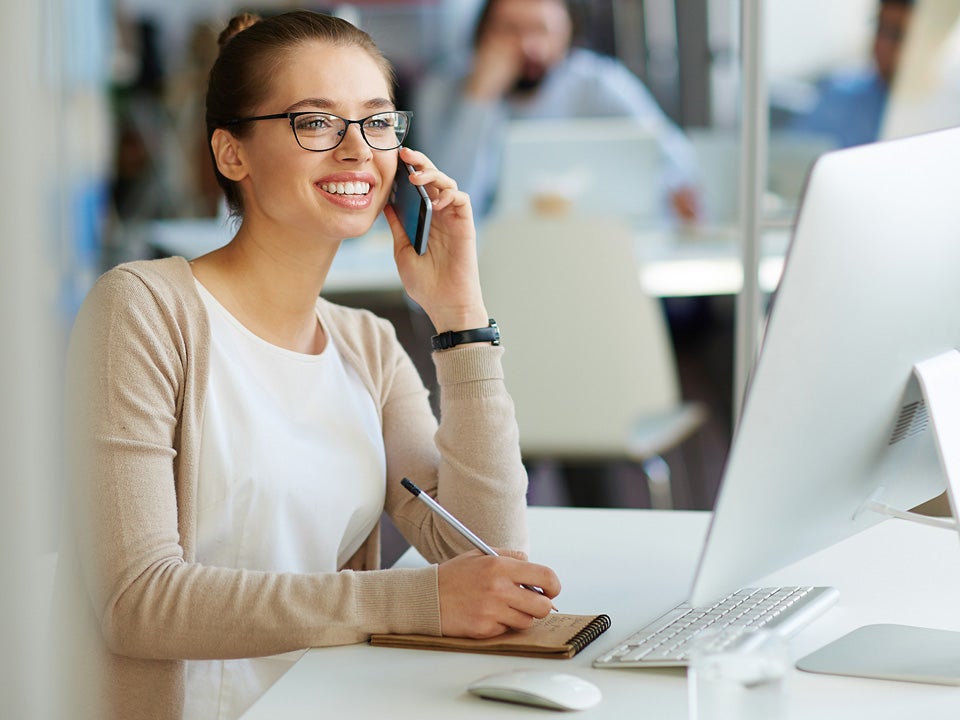 Connect with Skilled Workers in Real Time
Built specifically for the complex needs of manufacturing companies, Jobvite offers tools like Intelligent Messaging to connect with skilled talent where they are. Leverage mobile capabilities and deliver a modern, streamlined candidate experience to engage and convert candidates faster.
---
Remove Recruiting Roadblocks & Streamline Efficiencies
Pinpoint where roadblocks exist in hiring manufacturing workers. Streamline recruiting, onboarding, and retention efforts by leveraging automation and AI to eliminate bottlenecks, increase recruiter capacity, and keep talent engaged.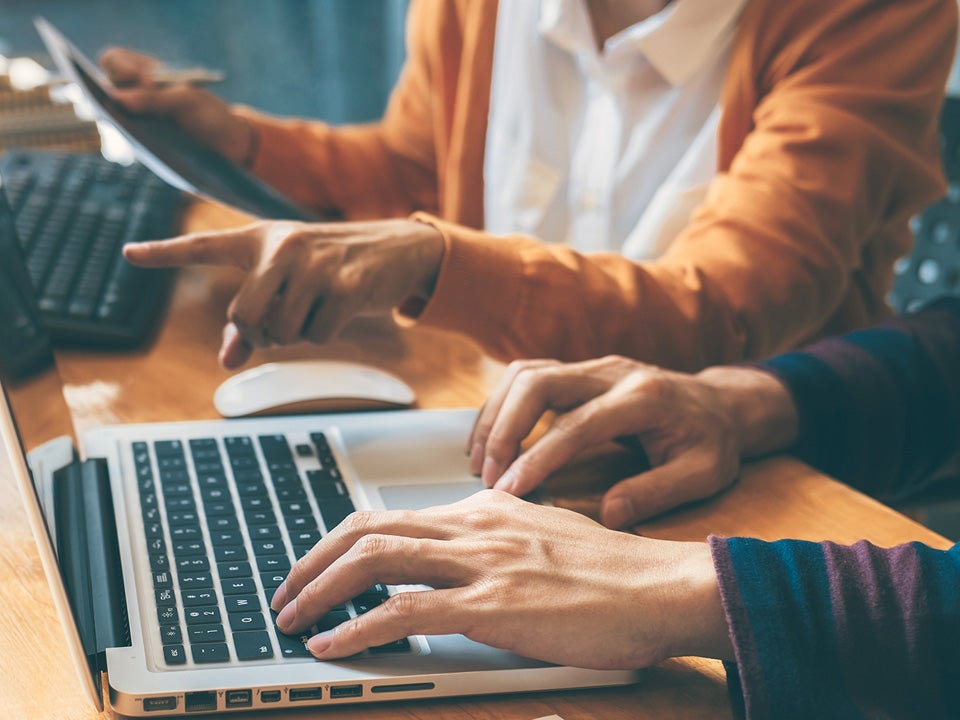 Need More Than A Point Solution?
Check out the Evolve Talent Acquisition Suite
Quickly Reach the Best Skilled Talent
Showcase Your Employer Brand
Build a strong, visible employer brand that creates an authentic expression of what it's like to work in your manufacturing company. Put candidates first by providing a modern, seamless, and engaging experience from their very first visit to your career site.
Build a Robust Talent Pool
Find, attract, and engage with active and passive job seekers to build a strong pool of manufacturing talent. Tap into your candidate relationship management database to develop personalized campaigns that convert job seekers into applicants.
Automate Tedious Hiring Tasks
Hire the best manufacturing talent faster, smarter, and with confidence. Lean on the power of automation to streamline sourcing, screening, and interview scheduling. Free up your recruiters to do what they do best ― engage and nurture candidates.
Insights & Resources
Get more insights from our featured resources. Whether you are just getting started or looking to move forward, we want to support your journey.