Talent Acquisition Software for Financial Services
Streamline Financial Services Hiring & Retention
Tackle critical TA challenges in financial services. Gain and retain workers who will drive greater levels of success.









Solve Your Most Pressing Financial Services TA Challenges
In financial services, competition for talent is fierce. Sourcing skilled candidates and competing with established firms makes hiring tough. The explosion of fintech and push for greater DE&I adds greater complexity. Jobvite's Evolve Talent Acquisition Suite empowers you to attract the right candidates, ensure your employer brand stands out, onboard new hires faster, and keep talent longer in your business.
Build a Robust Pipeline of Qualified Talent
Create pools of highly skilled talent with the right technical requirements and certifications to fill open roles. Build your candidate database and nurture passive and active candidates through personalized, targeted campaigns.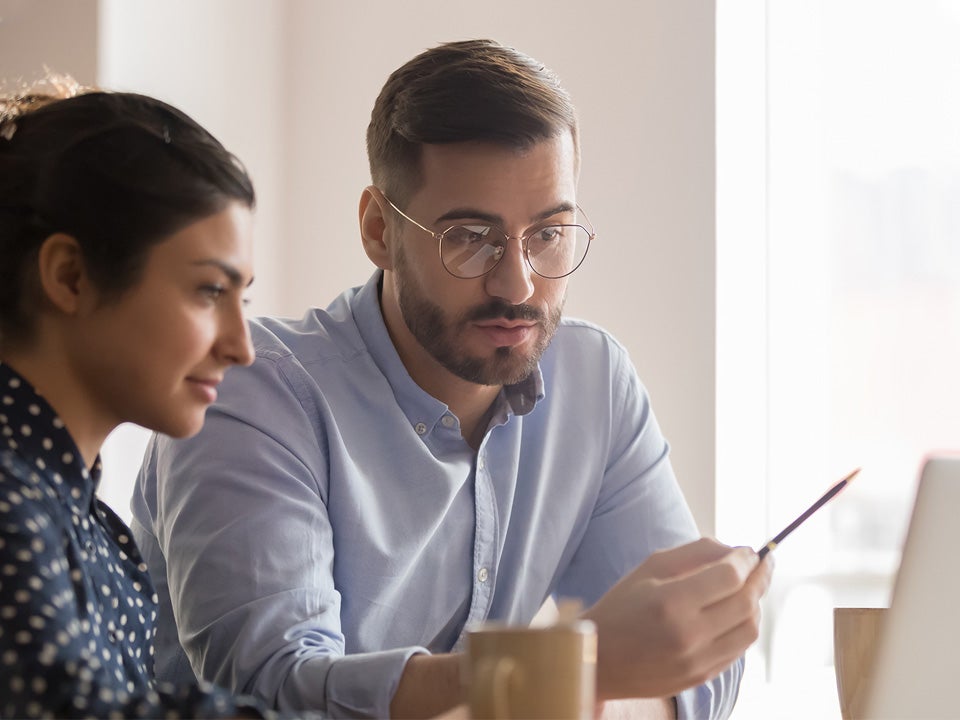 ---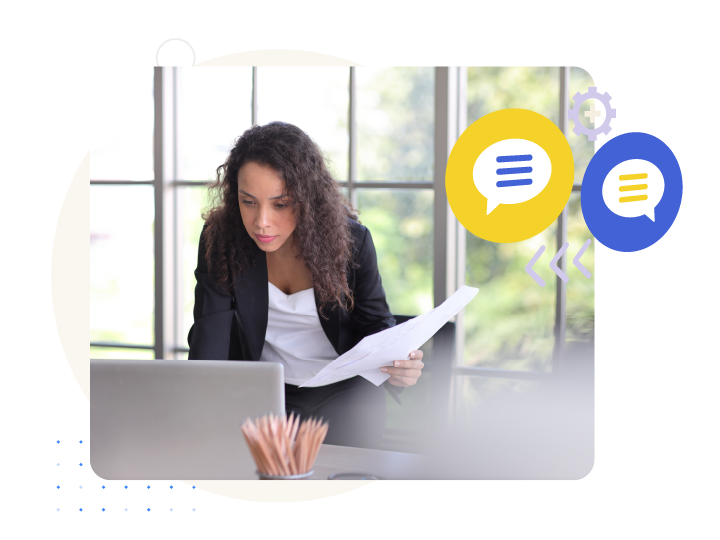 Stay Agile in the Changing Financial Services Market
Built with adaptability in mind, leverage a complete solution that evolves with changing hiring needs to support hiring at scale. Deliver streamlined hiring experiences to ensure compliance, reduce costs, and improve productivity.
---
Showcase Your Employer Brand as an Employer of Choice
With high demand for financial services workers, organizations need to showcase their employer brand and engage candidates at scale. Deliver an exceptional candidate experience, convert more candidates into applicants, and keep talent longer with Jobvite's comprehensive suite.
Need More Than A Point Solution?
Check out the Evolve Talent Acquisition Suite
Meet the Complex Hiring Needs of Your Financial Services Organization
Quickly Screen & Rank Candidates
Take advantage of powerful candidate screening, ranking, and matching capabilities to help you segment your talent pools and focus your hiring efforts on the most skilled financial services candidates for the role.
Deliver Personalized Content
Keep passive and active financial services candidates engaged with your organization by offering relevant, targeted content to maintain their interest. Send job seekers updates on future roles that fit their skills, interests, and experience.
Meet Candidates Where They Are
Communicate with candidates where they are using Jobvite's Intelligent Messaging. Deliver a modern, mobile-first experience that values each person. Leverage texting and chatbots to stay available and answer questions 24/7.
Tap Into Internal Talent
Recruit internally for open roles to enhance employee retention. Easily identify flight risks using internal assessments. Gain visibility into your workforce and strategically align your talent with opportunities that match their interests and skills.
Insights & Resources
Get more insights from our featured resources. Whether you are just getting started or looking to move forward, we want to support your journey.