Talent Acquisition Software for Travel & Hospitality
Build a Winning Team & Streamline TA Activities
Deliver seamless experiences for candidates across the talent acquisition lifecycle, purpose-built for the travel and hospitality industry.









Tackle Travel & Hospitality Hiring at Scale
The best travel and hospitality workers anticipate customer needs, solve problems, and deliver outstanding customer service. Jobvite's Evolve Talent Acquisition Suite empowers companies to showcase their employer brand, build the right team by offering world-class candidate experiences, and accelerate time-to-hire through recruitment automation & AI.
Make Your Employer Brand Memorable
Show travel and hospitality candidates what it's like to work for your company. Stay ahead of competitors during your busy seasons, seamlessly communicate with job seekers, and deliver experiences that show candidates you care.
---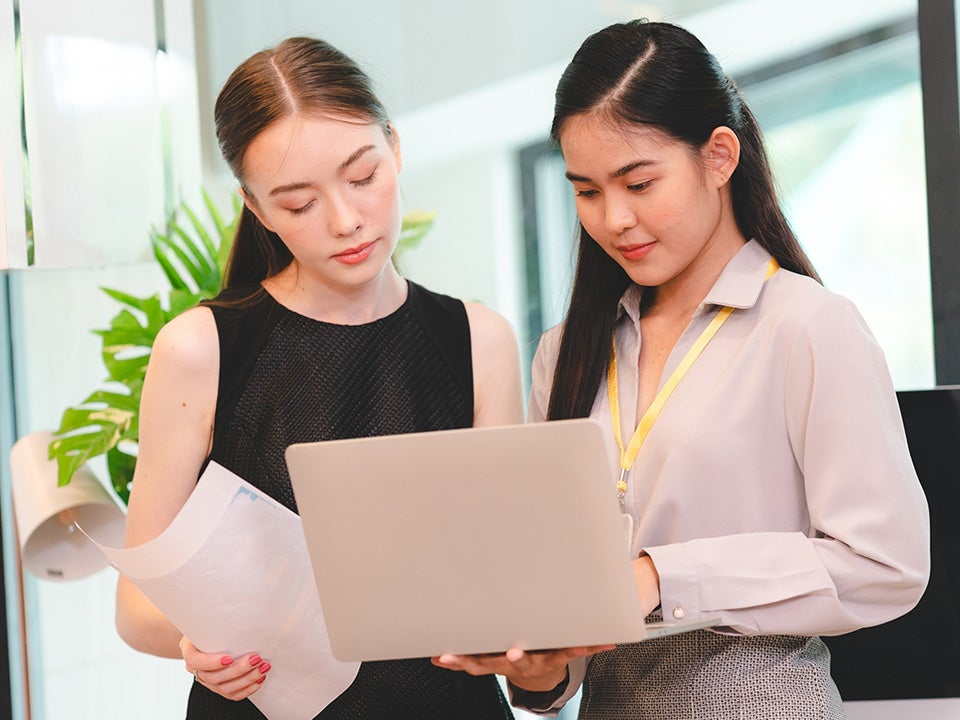 Improve Outcomes Across the Talent Acquisition Lifecycle
From branded career sites and intelligent messaging to recruitment marketing, streamlined onboarding, and employee referrals, leverage the all-in-one solution from Jobvite to improve your hiring outcomes at every stage.
---
Remove Recruiting Roadblocks & Streamline Efficiencies
Pinpoint where roadblocks exist in hiring travel and hospitality workers. Streamline your recruiting, onboarding, and retention efforts by leveraging automation and AI to eliminate bottlenecks and increase recruiter capacity.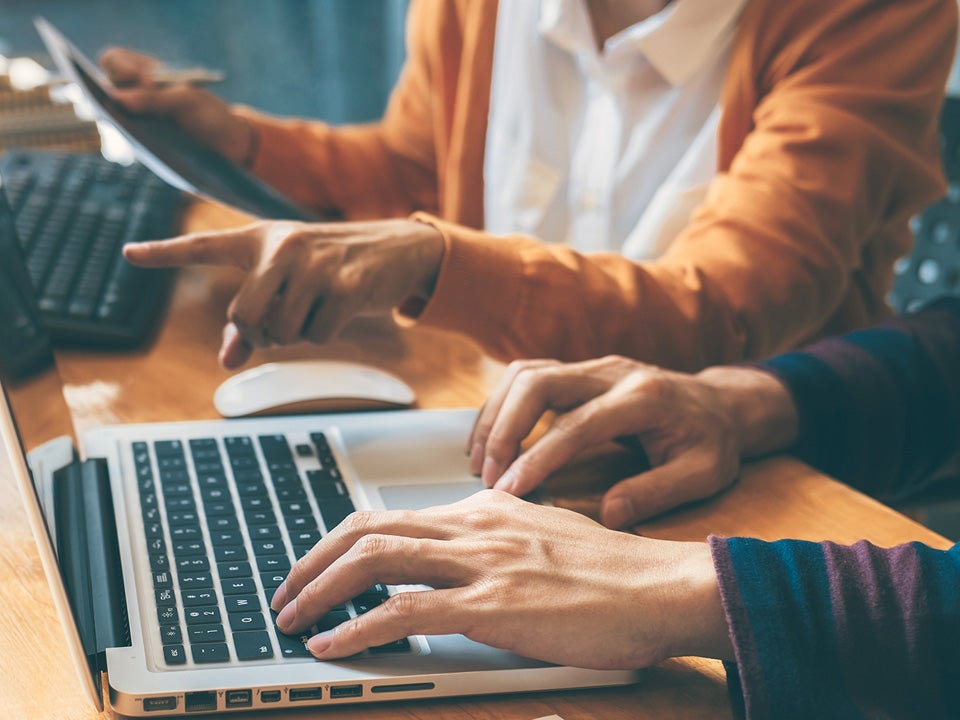 Need More Than A Point Solution?
Check out the Evolve Talent Acquisition Suite
Find Top Travel & Hospitality Talent from an All-In-One Solution
Streamline Complex Hiring
Take advantage of tools that help you find, source, and hire talent faster. Leverage intelligent sourcing, streamline scheduling, and onboard new hires faster. Create efficiencies in hiring workflows to attract and target the best travel and hospitality candidates, and decrease time-to-fill.
Focus on the Most Qualified Candidates
Quickly screen and rank travel and hospitality candidates to ensure you are focusing on the best talent. Make faster decisions on who to hire, get them up to speed quickly, and keep new team members in your organization longer.
Connect with Top Candidates in Real-Time
Our tools are built with mobile-friendly capabilities, meaning you can meet candidates where they are. Deliver personalized content that nurtures job seekers and builds a robust pipeline of talent for future travel and hospitality roles.
Insights & Resources
Get more insights from our featured resources. Whether you are just getting started or looking to move forward, we want to support your journey.