Talent Acquisition Software for Restaurants & Food Service
Fast-Track Hiring & Onboarding in Your Restaurant
Streamline how you attract, hire, onboard, and retain food service workers who will deliver quality service to customers.









Hire the Food Service Workers You Need, Fast
Finding high quality food service workers to deliver for your restaurant is tough. But with Jobvite's Evolve Talent Acquisition Suite, you can accelerate hiring, stand out from competitors, and give job seekers a great candidate experience. Easily connect with on-the-go talent and stay proactive in your recruiting efforts to keep your restaurant moving forward.
Connect with Reliable Workers & Impact Results
Get qualified food service workers ready to serve quickly. From easy-to-apply branded career sites and text to apply to a streamlined onboarding process, leverage the all-in-one solution from Jobvite to improve your hiring outcomes.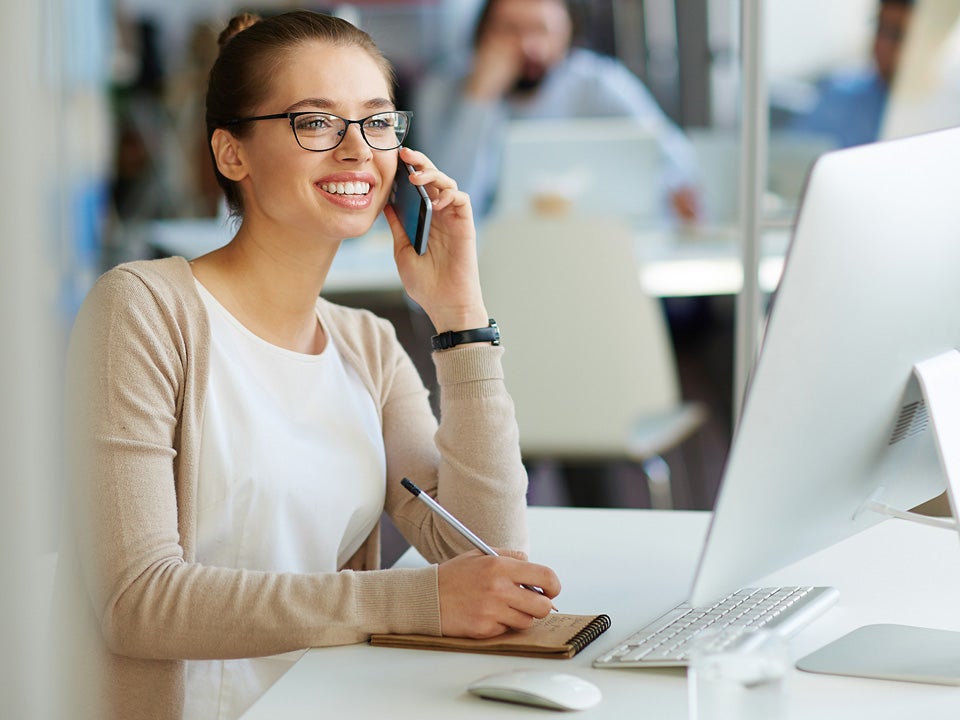 ---
Build a Strong Employer Brand
Make your employer brand stand out to candidates in the crowded food service industry. Stay ahead of competitors, convert candidates faster, and deliver a seamless application process.
---
Engage Food Service Workers Where They Are
Tap into Jobvite's Intelligent Messaging to deliver targeted messaging to candidates on-the-go. Get the best in candidate texting and chatbots to respond quickly to questions, so you can deliver a modern, mobile-first experience.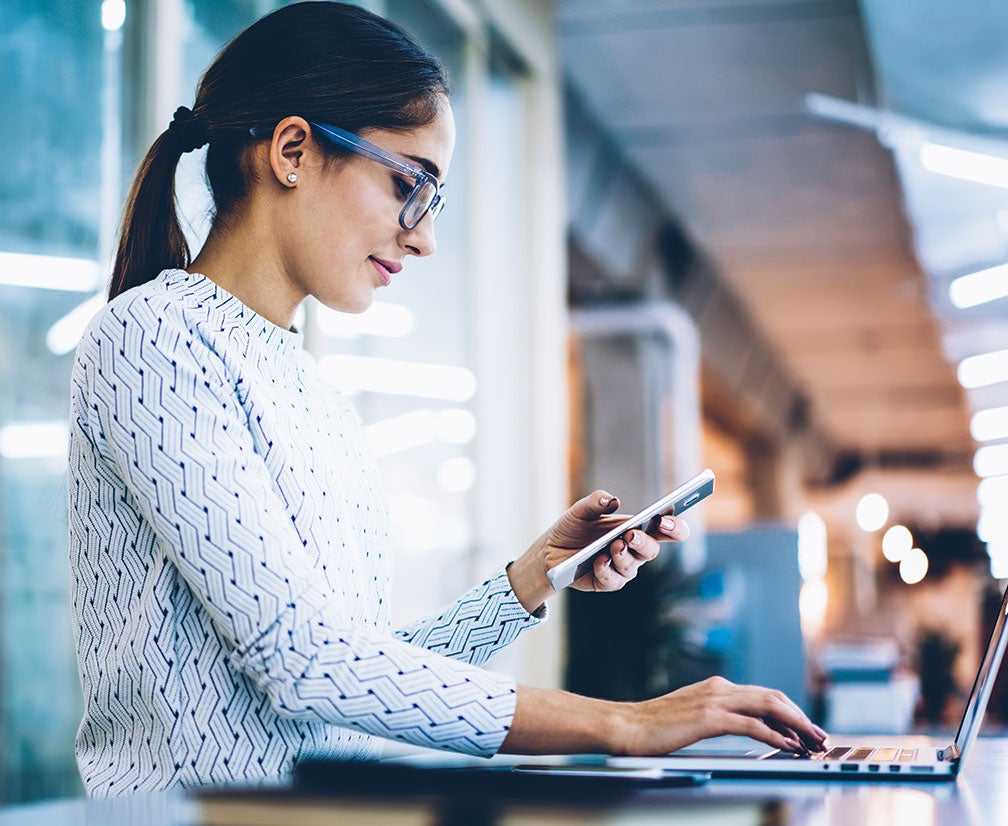 Need More Than A Point Solution?
Check out the Evolve Talent Acquisition Suite
Solve the Complexities of Food Service Hiring
Easily Tap Into Employee Networks
Leverage current food service employee referrals to help you find and engage with other reliable candidates. Tap into existing networks to get more of your best talent faster.
Attract and Nurture Qualified Workers
Use recruitment marketing capabilities to provide personalized, relevant messaging to nurture job seekers. Expand your talent pool by keeping silver-medal candidates interested in future open positions.
Keep a Pulse on Hiring Metrics
Focus on bottlenecks that slow down hiring in your restaurant. Streamline recruiting, onboarding, and retention efforts by keeping an eye on key talent acquisition metrics with analytics capabilities.
Insights & Resources
Get more insights from our featured resources. Whether you are just getting started or looking to move forward, we want to support your journey.