Jobvite Partner Network
Let's Grow Together
Jobvite has an extensive partner network to build a more effective meaningful and industry-leading experience for your customers and employees.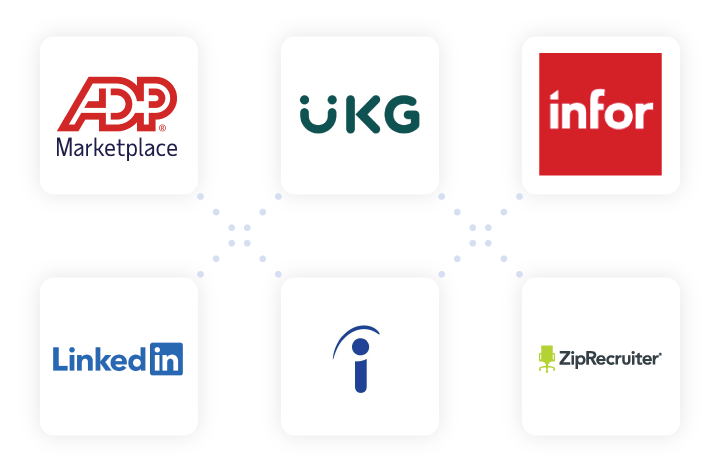 See What Makes Us a Trusted & Strategic Partner
Jobvite embraces the power of partnerships. We work with a comprehensive network of strategic, technology, and channel partners, empowering teams to do more, effortlessly. Strategic partnerships with leading HCM providers, including ADP, UKG, and Infor, strengthen talent acquisition effectiveness and maturity end-to-end. Our 300+ technology integrations seamlessly integrate to optimize your existing HR tech stack. And we do it all to ensure you have access to a diverse ecosystem that supports changing business needs.
Expand Your Reach & Influence
Break through the noise of a complex, cluttered HCM marketplace and reach a larger range of customers. Leverage a unique set of business solutions that empower you to do more, extend your influence and grow your business at scale.
---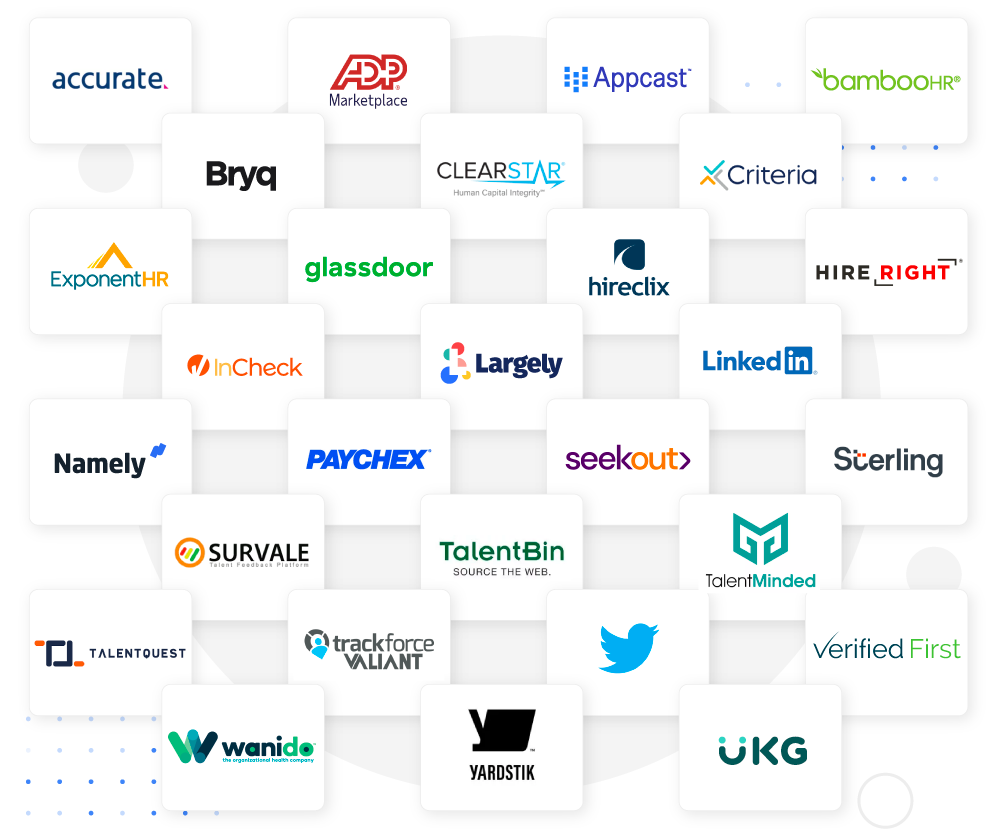 Add Value for Existing Customers & Integrate Seamlessly
Show customers you value the power of partnerships by working with top providers in the space. Jobvite enables organizations to grow with a purpose-built, end-to-end, scalable talent acquisition solution that enhances the value of existing ERP and HCM tech stacks.
---
Build Greater Levels of Brand Trust
Staying relevant requires companies to partner with industry leaders. Create greater awareness and visibility for your brand by pairing your services with Jobvite. Reveal the power of your brand in a whole new light.
Interested In Becoming a Partner?