Request a Demo
See What Streamlined Talent Acquisition Looks Like
Deliver more predictable hiring outcomes, create exceptional experiences, and increase recruiter capacity at scale from a single solution. Request a demo of Jobvite's Evolve Talent Acquisition Suite.
Our experts will connect with you within one business day to learn more about your unique hiring needs and show you how Jobvite's all-in-one solution streamlines even the most complex talent acquisition activities.









The Best Recruiting Capabilities, All In One Suite
Jobvite's Evolve Talent Acquisition Suite empowers organizations to source quality talent, build meaningful relationships, and create engaging candidate experiences, purpose-built to drive predictable outcomes, lower talent acquisition costs, and increase recruiting capacity at scale.
Leverage Data-Driven Insights
Amplify recruiting strategies with data-driven insights across the recruiting funnel. Reduce roadblocks, deliver high quality candidates faster, and improve how you hire. 
Do More with Less
Optimize results by driving recruiting efficiencies at every stage of the talent acquisition lifecycle. Streamline recruiting and seamlessly integrate with your existing HR tech stack. 
Get AI-Backed Automation
Boost the recruiting capacity of your team with intelligent automation, built to find high quality candidates who match your open requisitions in just a single click.  
Showcase Your Employer Brand
Show what great talent acquisition looks like. Provide outstanding candidate, recruiter, and hiring team experiences that set your employer brand apart.
The Power Of Our Collective Reach
0.9M+
Hires in the past 12 months
A Proven Leader in Talent Acquisition
Jobvite's Evolve Talent Acquisition suite has been recognized by industry leaders, analysts, and customers alike.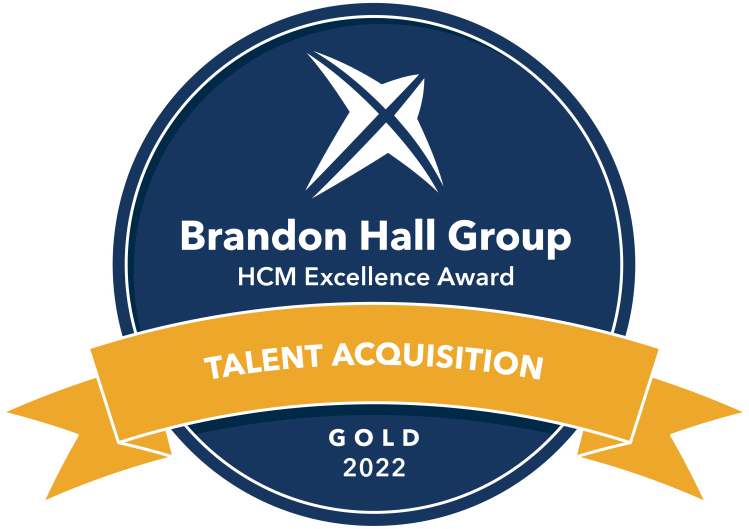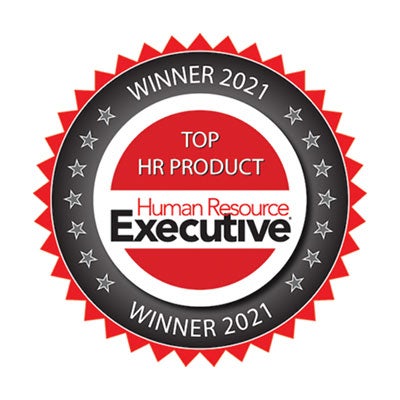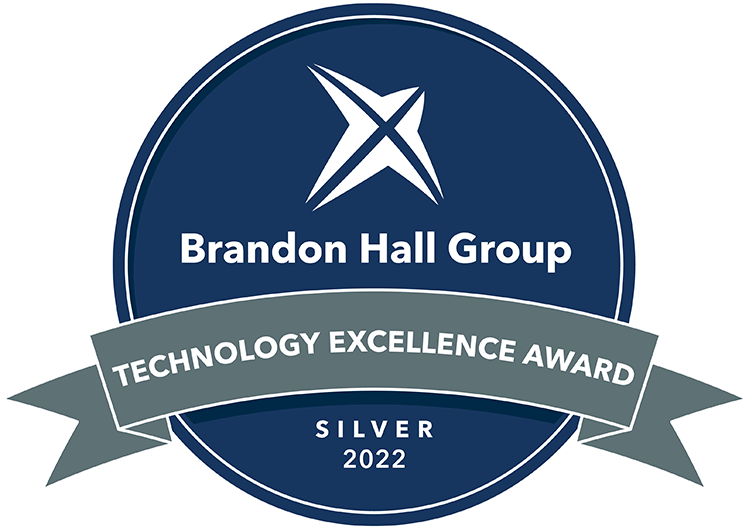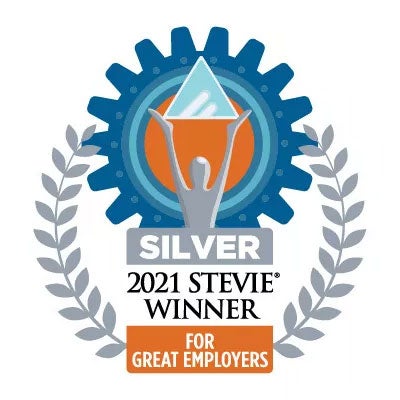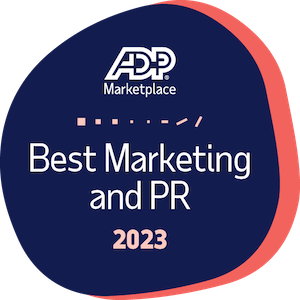 Let's Streamline Talent Acquisition Together
Ready to reduce recruiting complexity? Connect with a member of our team and see how to streamline hiring with the Evolve Talent Acquisition Suite.