Support
Here to Support You
Reach out to customer support easily within the Jobvite product.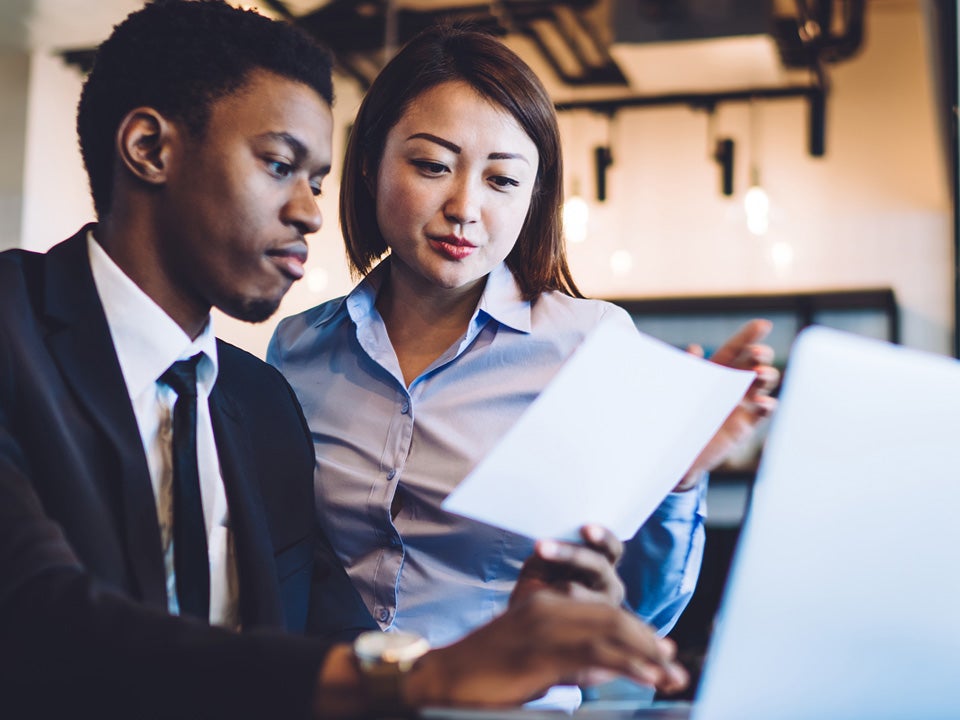 Our Commitment to You
When our customers succeed, we succeed. We know that talent acquisition is at the heart of your organization, so we've purpose-built our service model to ensure you can focus on what matters to you: recruiting and hiring great people, better and faster.
You can trust Jobvite to:
Protect the health of your system with a controlled number of admins to govern configuration changes
Protect your data by minimizing compliance and security exposure and limiting interactions requiring Personally Identifiable Information (PII)
Connect you with solutions faster with self-service courses and resources available to all Admins
Evolve our technology, resources, and service model to ensure we continuously support you and the scaling needs of your brand
Jobvite System Status
We understand that you need to know how Jobvite is performing to prevent unnecessary interruptions. Our system status page gives you the full picture and is always up-to-date.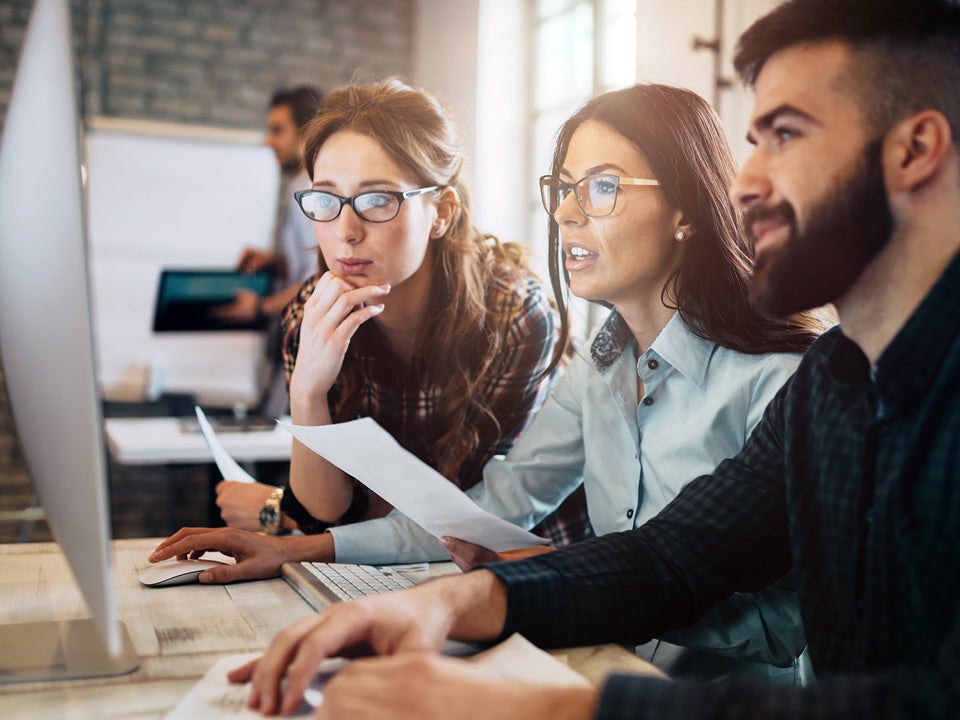 Resources for You
Explore self-paced courses led by Jobvite product experts, available for every Jobvite solution 24x7x365.
"Jobvite is a great ATS. The price is right and the customer service is AAA++++."
-Mike W., G2 Reviewer