Recruitment Marketing
Engage, Nurture, & Convert Candidates at Scale
Find, attract, engage, and nurture talent proactively. Ensure you have engaged, high-quality candidates when you need them.









Make Recruiting More Strategic
Recruitment marketing involves nurturing, engaging, and building relationships with passive talent in your talent network. Jobvite's Recruitment Marketing Platform enables companies to deliver targeted communications to keep talent networks engaged, using tools like career sites, automated messaging, and analytics to improve recruiting results.
Leverage AI-Powered Recruitment Marketing
Proprietary AI-powered candidate matching creates a list of top candidates from the candidate relationship management (CRM) system. Automated, personalized communications then alert candidates of new job openings and invite them to apply.
---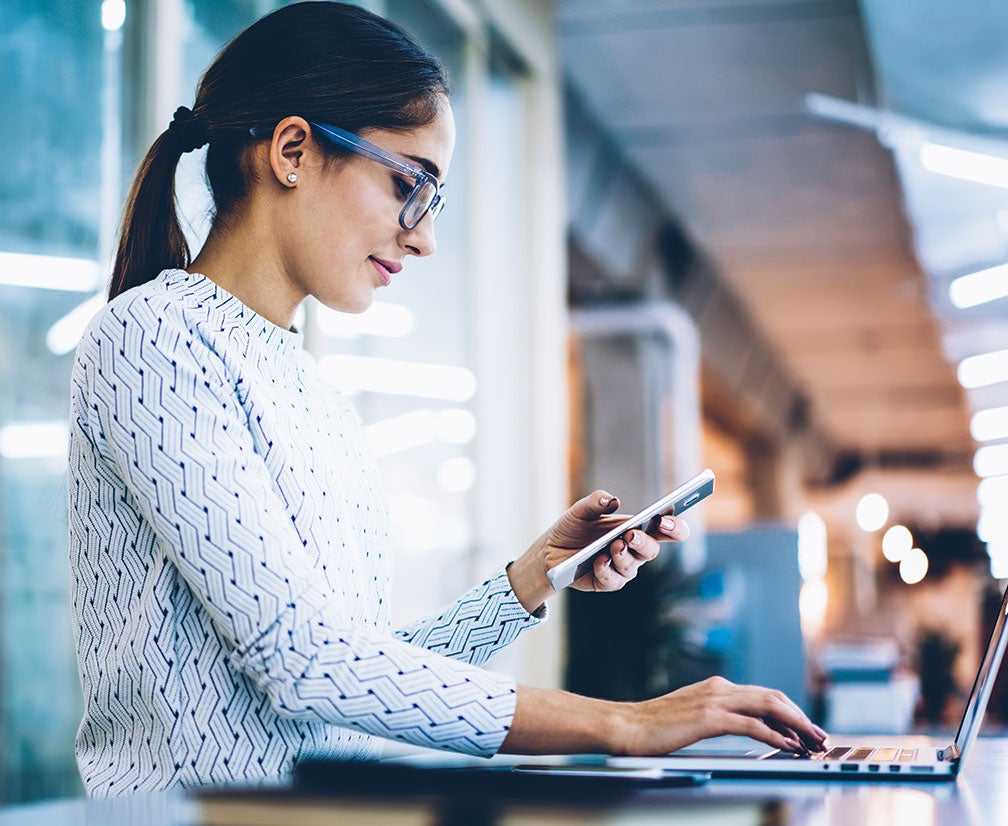 Personalize Candidate Experiences
Modernize candidate engagement and deliver communications candidates deserve with personalized experiences through the recruitment marketing platform. Increase engagement, build relationships, and optimize candidate conversion at the individual level.
---
Get All the Right Tools in One Place
You need a recruitment marketing platform powerful enough to deliver results and easy enough to deploy across your enterprise. With deep integration to your ATS, job boards, candidate databases, text messaging, and intelligent automation, the Jobvite Recruitment Marketing Platform delivers results for your business.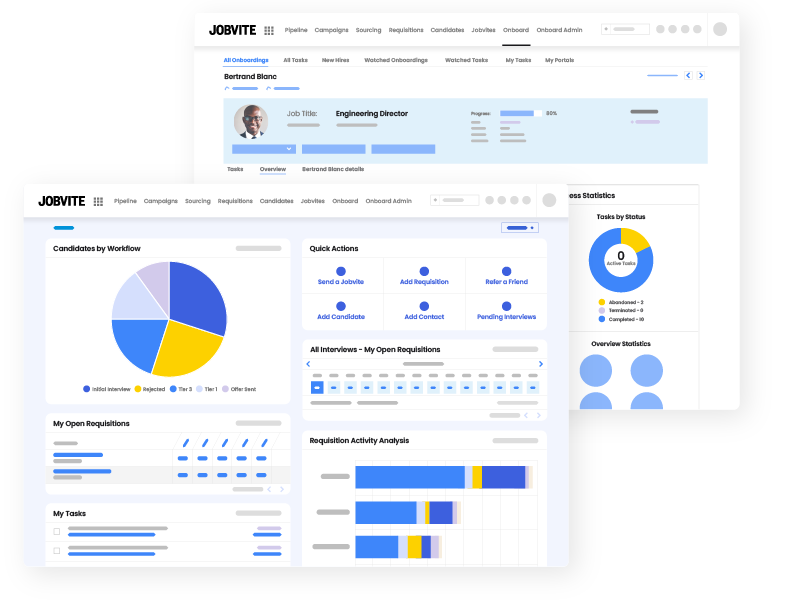 Need More Than A Point Solution?
Check out the Evolve Talent Acquisition Suite
Optimize Results Across the Talent Acquisition Lifecycle
Evolve Talent Acquisition Suite
Jobvite's end-to-end suite helps your organization attract, engage, recruit, hire, onboard, retain, and promote talent from within. The Evolve Suite includes recruitment marketing, intelligent messaging, ATS, onboarding, and more. Personalize candidate experiences and increase efficiency with AI-driven automation.
Insights & Resources
Get more insights from our featured resources. Whether you are just getting started or looking to move forward, we want to support your journey.