Interviewing
Spend Less Time Coordinating & More Time with Candidates
Streamline the administrative work of the interview process, so hiring teams can focus on getting to know candidates.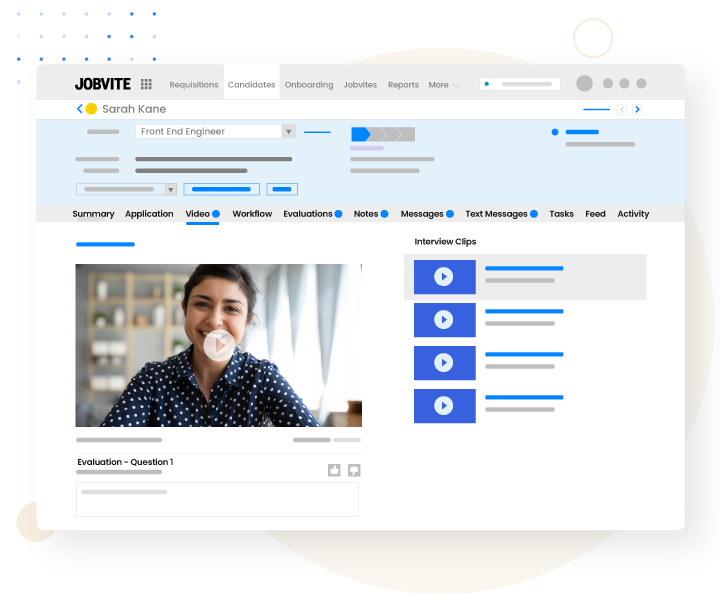 Automate Interview Administration for Hiring Ease & Efficiency
Streamline interview administration through Smart Self-Scheduling and the Mobile Hiring Team App. Easily capture and consolidate hiring team feedback through interview kits and follow interviewing best practices
Take the Headache Out of Interview Scheduling
Smart Self-Scheduling allows you to quickly send candidates a set of proposed times based on interviewer availability. Automatically schedule interviews when the candidate responds with availability that matches the availability of the interview team.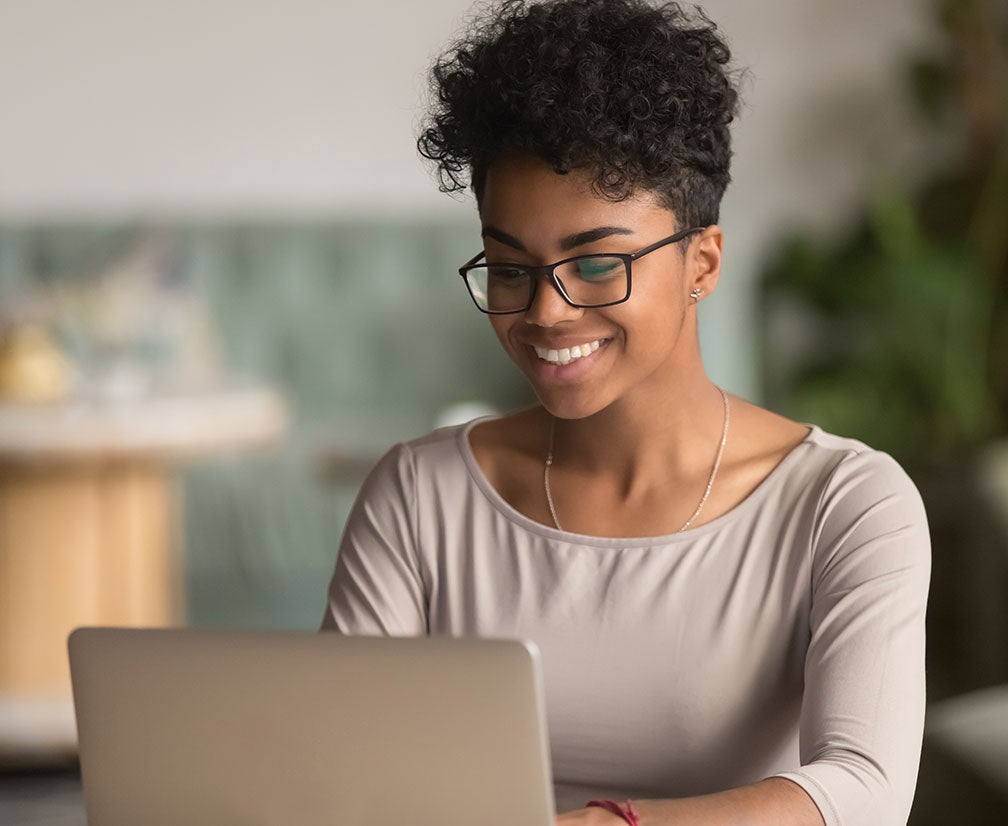 ---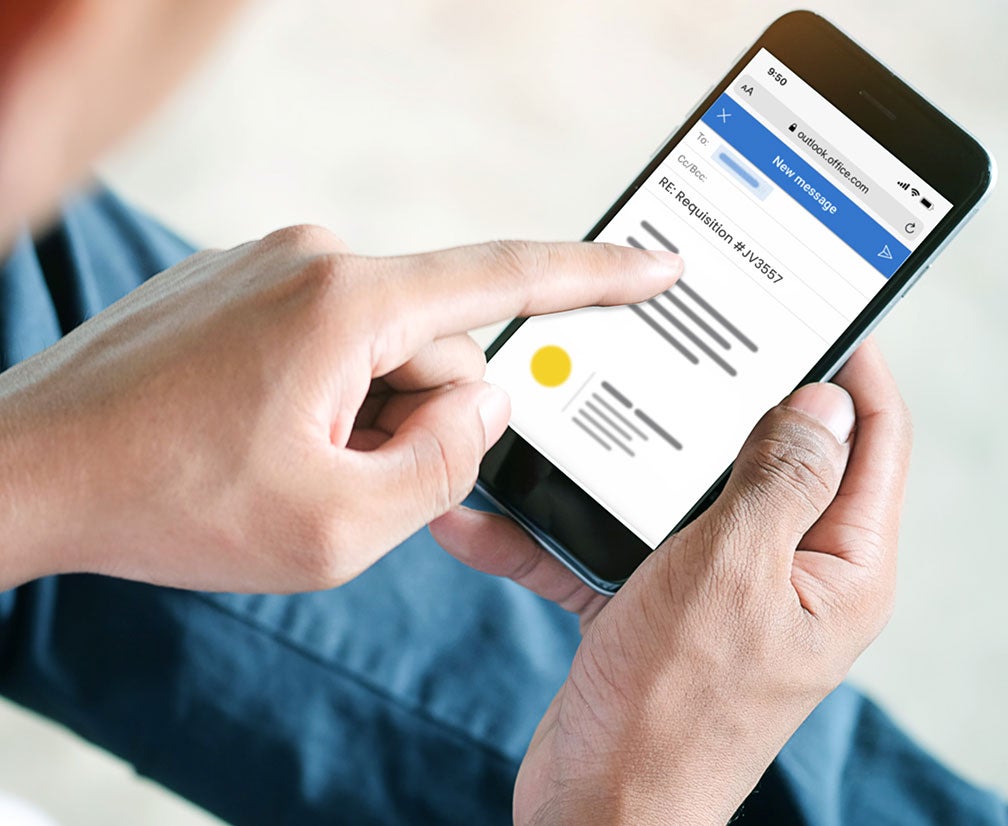 Connect Faster with the Mobile Hiring Team App
The Mobile Hiring Team App provides hiring teams with the right tools to accomplish time-sensitive tasks during the interview process. Ensure hiring teams stay on schedule and make it easy to submit candidate feedback with in-app messaging and mobile evaluation forms.
---
Capture Feedback with Ease & Make Decisions Fast
Interview kits provide a simple way for hiring teams to follow best practices and conduct interviews more consistently. Highly configurable evaluation forms capture relevant feedback about candidates and interview data is consolidated in a centralized candidate profile.
Need More Than A Point Solution?
Check out the Evolve Talent Acquisition Suite
Make Interviewing a Strategic Part of the Talent Acquisition Lifecycle
Evolve Talent Acquisition Suite
Jobvite's end-to-end suite helps your organization quickly attract, engage, recruit, hire, interview, onboard, and retain talent. The Evolve Suite empowers you to build streamlined processes, personalize candidate experiences, and increase efficiency with AI-driven automation.
Insights & Resources
Get more insights from our featured resources. Whether you are just getting started or looking to move forward, we want to support your journey.